This Legacy Magazine tells the story of the Collaborative – how it grew from a small initiative in the interior in the Spring of 2013 to encompass communities in all five health regions today.
The magazine details the diverse activities under the Collaborative umbrella through engaging stories and pictures. Learn about the wide variety of:
Mental health literacy events and projects held in communities to increase access and reduce stigma
How collaboration creates clearer pathways to care, and
How communities increase their capacity to respond to the mental health and substance use needs of their young people and their families.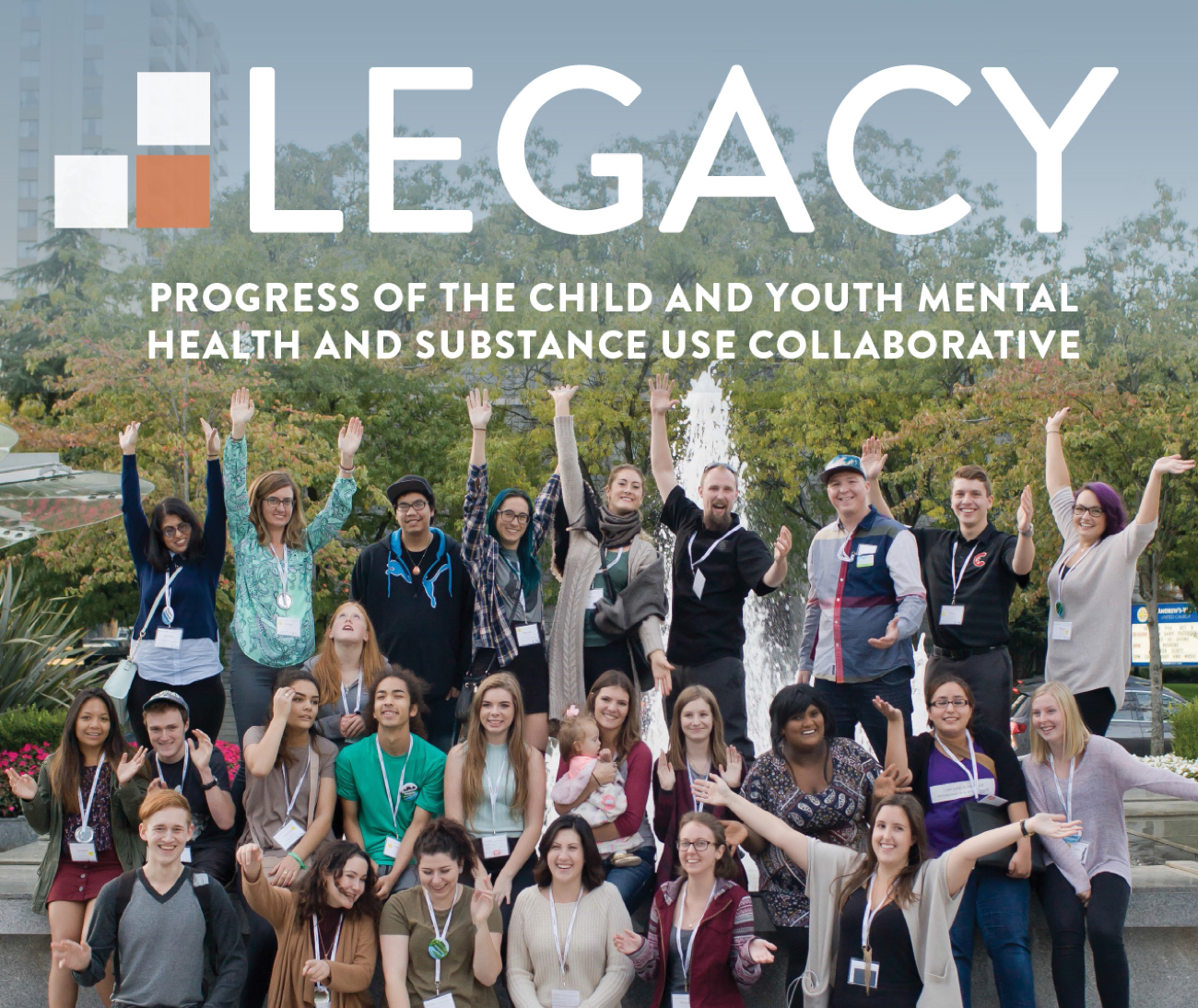 Legacy Magazine
View